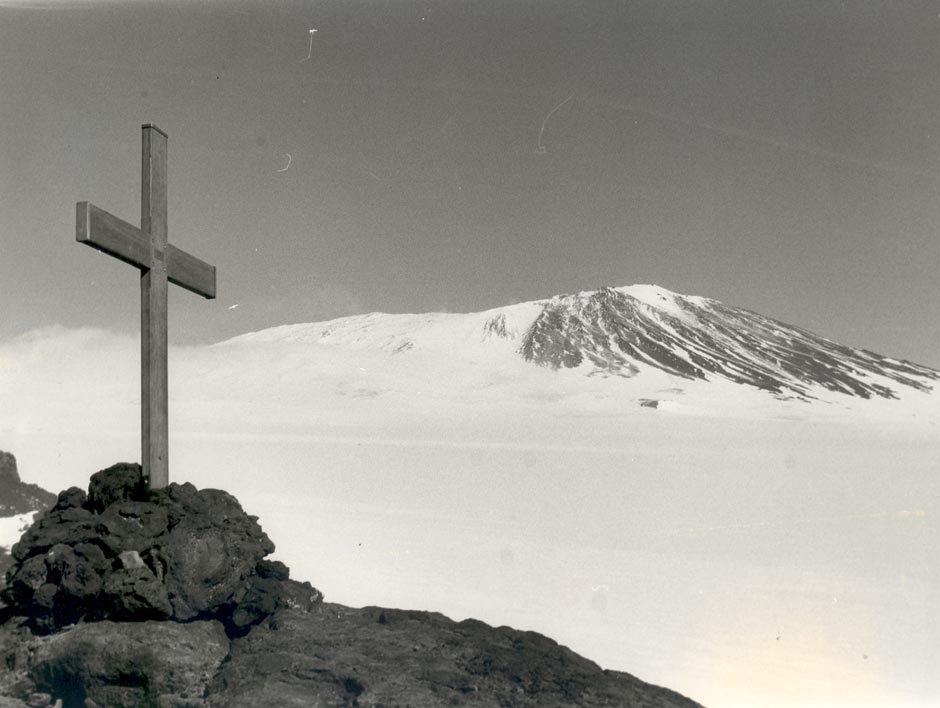 I have been reading through several books in the Bible during my morning reading. One of the books being Revelation! Wow! What a depressing yet exciting book of the Bible. It's depressing in that it is overwhelming to think of all that those here on earth will have to endure. Yet, it is exciting to think that I will not be here and I will be within the walls of Heaven rejoicing with my fellow sisters and brothers in Christ! Despite the excitement and depression, this book also gives me a much greater zeal to pass out tracts and share His Good News with individuals GOD allows to cross my paths. What a shame I have been in this area, and I am begging God to help me even today, to live in light of eternity!
Another tremendous truth He seems to be continually showing me is the need to walk uprightly and the blessings He gives if we do. What a joy to know that God is my strength and shield. And, if I walk in an upright way He will not withhold any good thing from me and He will give me the grace to go through anything.
How about you? Are you gleaning anything from His Word? If so, are you willing to share? Praying my friends have a day walking uprightly before our Almighty God!